Reducing smoke and odor from four heavy-duty meat cooking smokers.
Date: 2017
Location: Austin, TX
Client: Terry Black's Barbecue
Model Used: 2 x Smoke Zapper 300
Terry Black's Barbecue, located in the barbecue capital of Texas, was founded in 1932 by the Black family, making Terry Black's the oldest BBQ location in the United States. To this day, the business is still family run and operates out of  4 locations across Texas.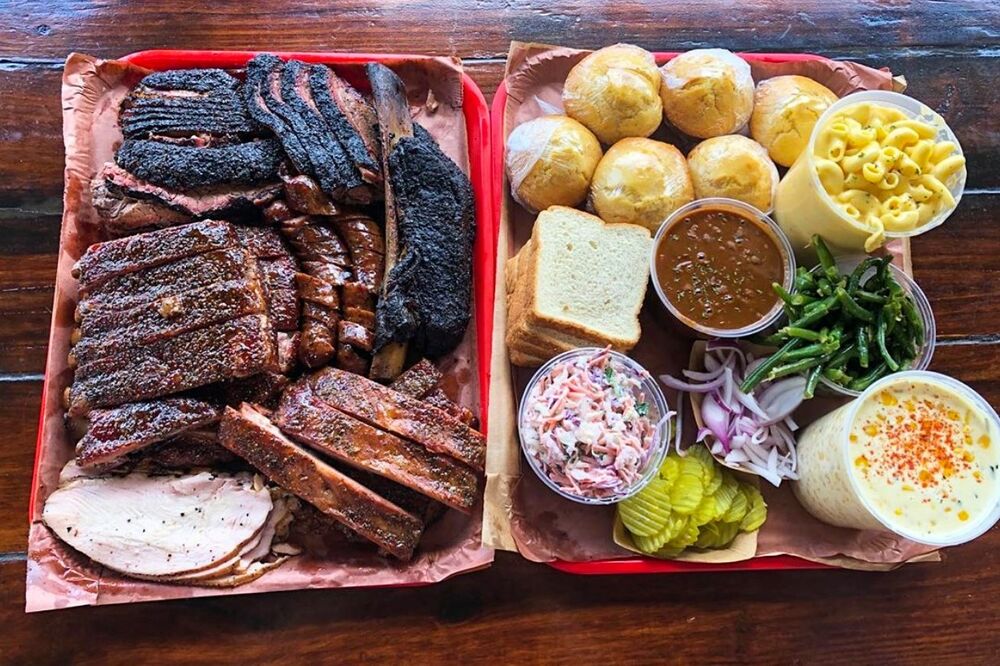 In 2015, the Austin location faced complaints from neighbourhood residents regarding the smoke emissions from the four large barbecue smokers on premises. Terry Black's meat smoking process burns charcoal from the post oak tree, and with smoking times ranging from 12 to 14 hours per session, the cooking process results in significant wood-fired particulate and odor emissions. Following the complaints, the court ordered the establishment to heavily reduce the environmental nuisance caused by the smokers. The Smoke Zapper 300 — a heavy duty wet-scrubber — was specified by Smoki® USA in order to eliminate soot particles, as well as heavily reduce the odor from the smoke. 
In total, 2 Smoke Zapper 300 units were installed, each cleaning the smoke from 2 of the smokers. To this day, there have been no recorded complaints since the installation of the Smoke Zapper 300 units, and the court's demands have been satisfied.